Unlocking Opportunities at the 4th World Business Management Conference 2023
November 14, 2023 0 comment
Prepare for a transformative journey at the 4th World Business Management Conference in Budapest, Hungary, from October 27 to 29, 2023. This premier event redefines global discourse in business and economics.
Engage in Global Discourse
Join us for a remarkable experience at the 4th World Business Management Conference, slated to take place from October 27 to 29, 2023, in the dynamic city of Budapest, Hungary. This sets itself apart as one of the leading business management events in 2023, offering an enriching experience for academics, professionals, and enthusiasts alike.
Diverse Global Participation
What makes this event truly special is the diverse global participation it attracts, creating an unmatched forum for exchange and learning. Whether you're an academic, a researcher, a student, or a representative from the public or private sector, this is the business event of 2023 that you don't want to miss.
Networking Opportunities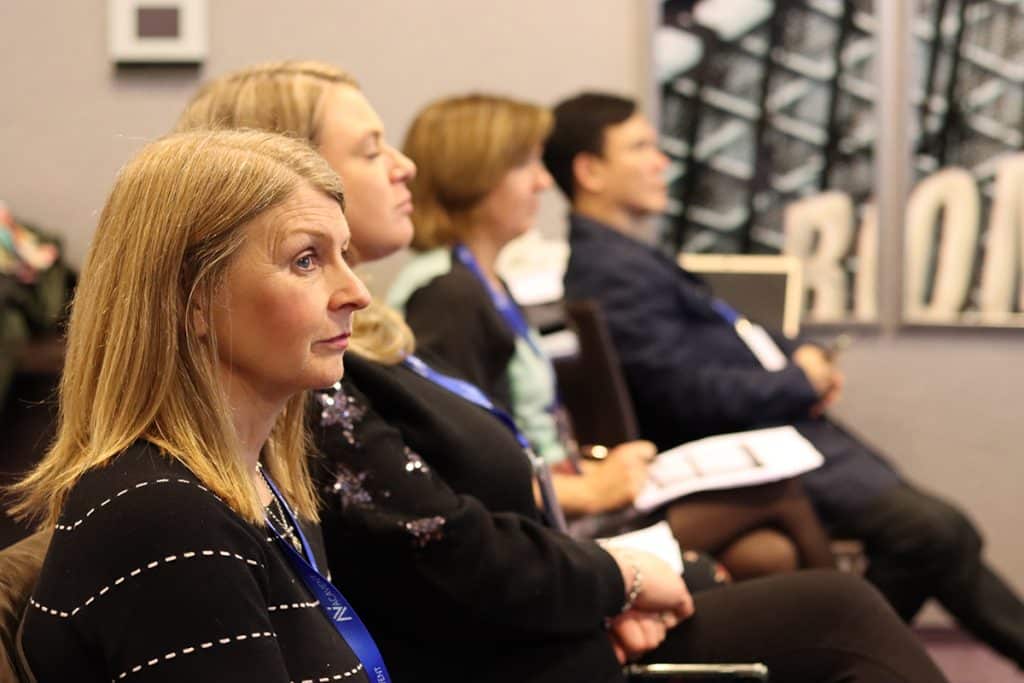 This conference not only offers a global platform for presenting your work to an expert audience but also provides a unique opportunity to engage in meaningful discussions, gain exclusive insights, and establish lasting connections for the future. By showcasing your research here, you seize the opportunity to contribute to collective solutions for industry challenges.
Publication Opportunities at WORLDCME
Furthermore, you can take full advantage of the golden opportunity to have your paper published in renowned Scopus-indexed and other international journals.
Deadlines
Before commencing your paper submission process at the leading business conference in 2023, please ensure you review the important dates.
Submission Requirements
The International Business Conference 2023 will only accept papers that are not under review at the time of submission.
Themes and Topics WORLDCME
This conference stands as the primary platform for presenting new advances and research results in the fields of Management and Economics theory and practice.
Varied Conference Topics
The WORLDCME eagerly invites submissions related to various conference topics, including Management, Economics, Business, and Finance, with consideration for other related tracks and topics.
Unlock Boundless Learning at Our Business Management Conference
Accepted and registered abstracts will appear in the Conference Proceedings with an ISBN number. Full papers submitted for the business education conference proceedings will undergo a rigorous double-blind review and will be electronically published in proceedings with a DOI number.
Who Should Attend WORLDCME?
The 4th World Business Management 2023 (WORLDCME) Conference is tailored for members of academia, non-profit organizations, the public sector, and the private sector, all of whom have a shared interest in staying updated on the latest research and academic developments in the fields of Management, Finance, Business, and Economics.