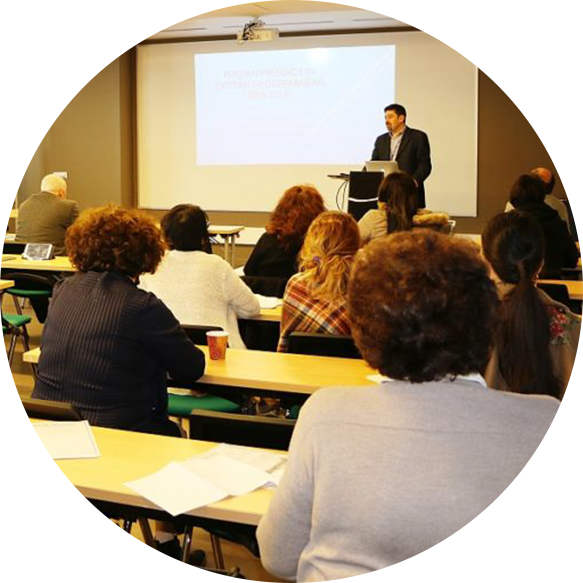 International Conference on Research in
11-13 March, 2021
Oxford, UK


Science,
Engineering
& Technology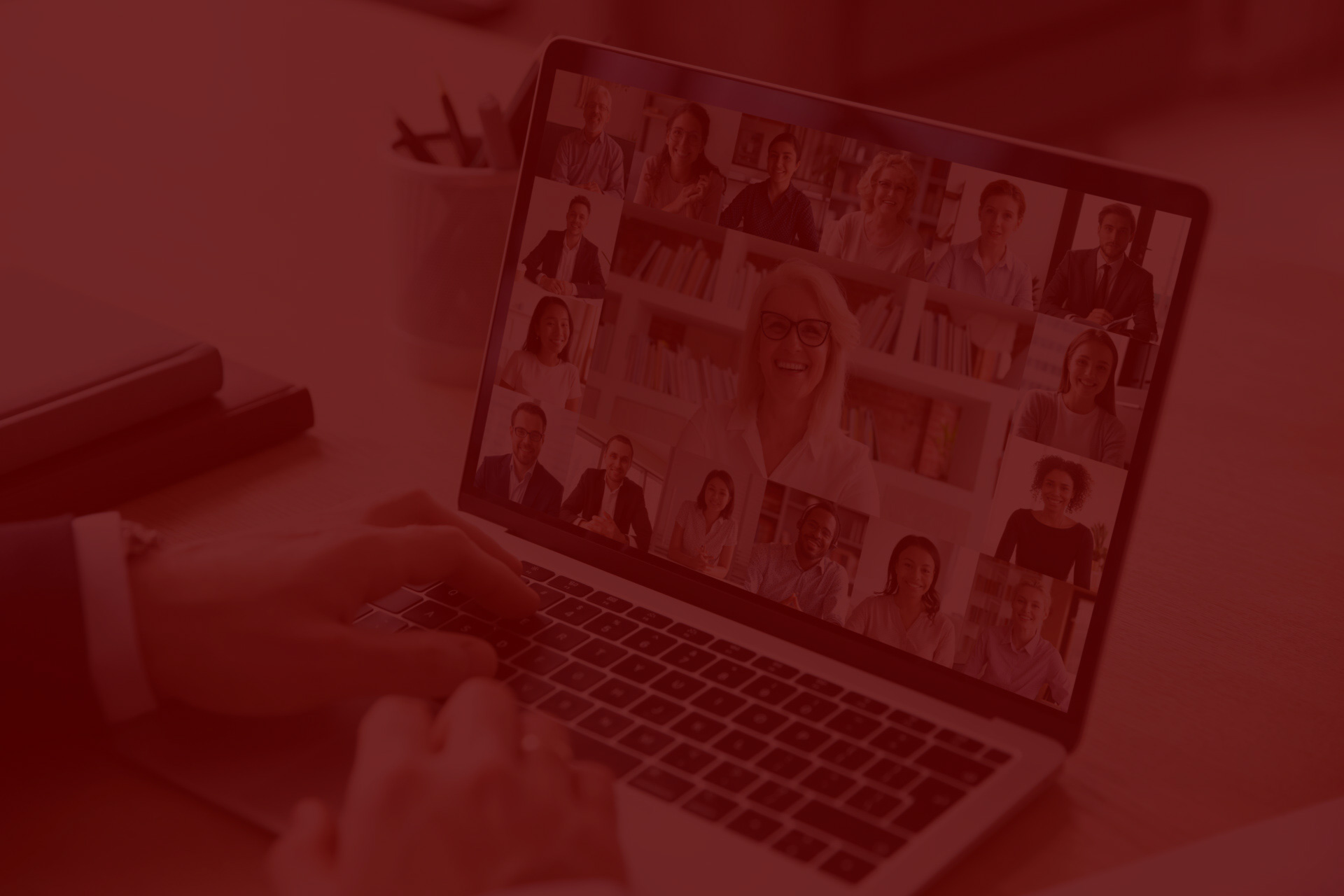 11-13 March 2021
Virtual participation will
offer the opportunity for
interactive presentation
and networking experiences
to all attendees.
Read More
About ICRSET Conference
The fields of science, engineering and technology drive socio-economic development forward. It's where 'innovation' and 'collaboration' are not just buzzwords, but core principles. We invite all members of the academia to join us on the 11th-13th of March 2021 in Oxford, the UK for the 3rd International Conference on Research in Science, Engineering and Technology. The engaging international atmosphere of the event is further enhanced by thought-provoking presentations and lively networking.
Let's explore the latest developments and obstacles in the field together and brainstorm creative solutions. ICRSET strives to exceed the audience's expectations and, as such, will focus on cutting-edge research and encourage vigorous discussions.
Explore Oxford on a free guided tour and discover first-hand why this city is considered to be one of the most beautiful places on earth.
Participation Opportunities

ORAL PRESENTATION
Be an oral presenter of the conference and present your research to a truly international audience. Presentation slots are limited, so early submission is strongly encouraged.  Send your abstract today.

POSTER PRESENTATION
Send your research paper to be a poster presenter at the conference and show your research work to the audience throughout the conference days.

VIRTUAL PRESENTER
If you can't attend the conference in person but want to share your research with our international community, join as a virtual presenter.

PUBLICATION
All accepted research papers will be published and indexed  with ISBN Number.

NETWORKING
Attending the conference will provide an opportunity to network and share thoughts on recent advances with other academics and experts in the same or similar fields.

CITY TOUR
Organizing Committee will offer the all participants a city tour free of charge, so learn about Oxford's vibrant past and present, with a friendly local guide.
Conference Speakers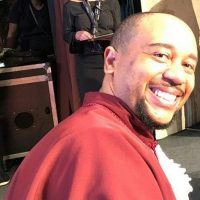 Prof. Dr. Flávio Henrique Batista de Souza
Prof. Dr. Flávio Henrique Batista de Souza,is PhD and MSc in Electrical Engineering from the Federal University of Minas Gerais. Graduated in Information Systems at Faculdade Infórium de Tecnologia. Currently, University Professor at Centro Universitário de Belo Horizonte (UNIBH).  Reviewer of the IEEE Access Journal. Researcher on Artificial Intelligence and Mobile Applications focused on Health Care. Participant in the Professional Ethics Committee of the Belo Horizonte University Center (UNIBH)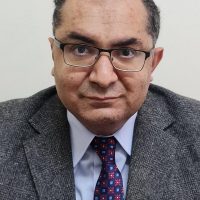 Dr. Mohamed Mahmoud Chawki
Dr. Mohamed Chawki holds a (Ph.D.) in law from the University of Lyon III in France for a dissertation on French, British and American cybercrime legal systems. This was followed by 3-year post-doctoral research at the Faculty of Law, University of Aix-Marseille III, France. Dr. Chawki is visiting Professor at Aix-Marseille University and the Founder Chairman of the International Association of Cybercrime Prevention (AILCC), located in Paris, France. An association of international IT experts and legal scholars specializing in cyberlaw, privacy, and security. He is also the founder and co-director of the African Center for Cyberlaw, in Kampala (ACCP), a research center founded in collaboration with the United-Nations (UN).
25 February 2021
Paper Submission Deadline
04 March 2021
Registration Deadline
Join engineering conference 2021
All conference participants must pay the registration fee. For each paper/poster, at least one author must attend and pay the registration fee. Delegates can choose any of the options given below to participate at the Conference.
If you cannot physically attend the conference, join us and give a live stream Virtual Presentation via the conference Webinar platform
If you cannot attend our conference but still wish to have your paper presented at the conference and published in the conference proceedings, we offer a virtual presentation option for your convenience. Virtual presenters are still required to submit a proposal/abstract or full paper, and one author must pay the registration fee. Your conference documents will be sent to your email after the conference.
OXFORD – Get the most of your time in our great city
Oxford is a diverse and historic city, just a short distance to the west of London. It's a major British and European centre for the arts, science, technology and innovation, and a fantastic place to live and study.
For centuries, scholars, artists, writers, scientists and film-makers have found inspiration in Oxford's spectacular architecture—the city's famous 'dreaming spires'. Oxford's complex history has given rise to its unique character. Around the splendid, medieval core of the ancient University and its colleges, there's a bustling, welcoming modern city.
Oxford is one of the most culturally diverse cities in the UK, with a vibrant and cosmopolitan community. Home to two major universities, it has some 40,000 students, almost a quarter of the city's population, who come from all over the world.
In Oxford, you're never far away from green spaces—there are parks, gardens and meadows throughout the city, which is also surrounded by rolling countryside. The rivers running through the city give rise to Oxford's famous traditions of rowing and punting, with miles of scenic waterways to enjoy.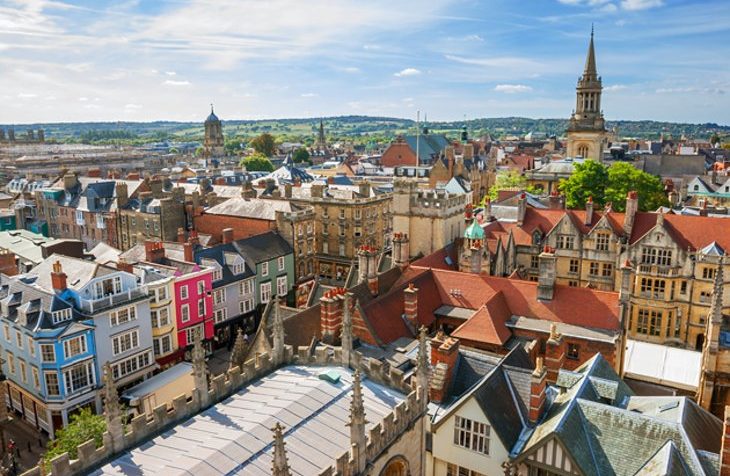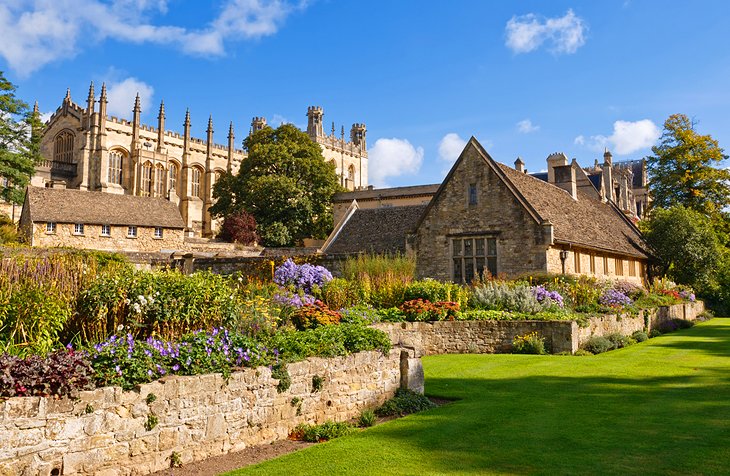 Venue
St Anne's College, University of Oxford
Address: 56 Woodstock Rd, Oxford OX2 6HS, United Kingdom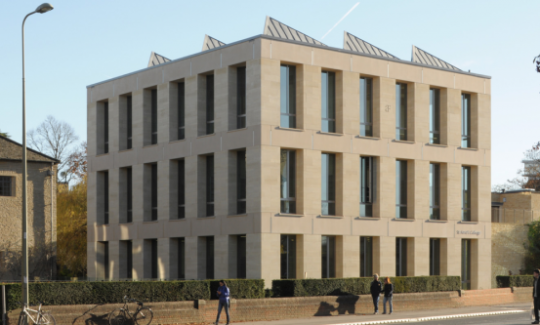 Paper Publication Opportunity
All accepted research papers will be published and indexed in the conference proceedings.
Each Paper will be assigned Digital Object Identifier (DOI) from Cross Ref.
The proceedings shall be submitted to Google Scholar for Indexing.
The Conference Proceedings will be published in the conference proceeding with an ISBN in a soft form.
All accepted papers have an additional opportunity to be published and indexed in various international journals.
All accepted papers will be published in the conference Proceeding ISBN 978-609-485-112-4. All full papers sent for conference proceedings will be accepted through a double blind review process and will be published electronically in proceedings with a DOI number.










international conference 2021, academic conference, engineering conferences, multidisciplinary conference