2nd International Conference on Research in
SCIENCE, ENGINEERING and TECHNOLOGY
Paris, France
November 22-24, 2019
About Conference
The fields of science, engineering, and technology drive socio-economic development forward. It's where 'innovation' and 'collaboration' are not just buzzwords, but core principles. We invite all members of the academia to join us on the 22nd-24th of November in Paris, France for the 2nd International Conference on Research in Science, Engineering and Technology. The engaging international atmosphere of the event is further enhanced by thought-provoking presentations and lively networking.
Let's explore the latest developments and obstacles in the field together and brainstorm creative solutions. ICRSET strives to exceed the audience's expectations and, as such, will focus on cutting-edge research and encourage vigorous discussions.
Explore Paris on a free guided tour and discover first-hand why this city is considered to be one of the most beautiful places on earth.
The first series of ICRSET conference was held in London, United Kingdom, we wish to pioneer a way to another outstanding event.
Participation Opportunities

ORAL PRESENTATION
Be an oral presenter of the conference and present your research to a truly international audience. Presentation slots are limited, so early submission is strongly encouraged. Send your abstract today.

POSTER PRESENTATION
Send your research paper to be a poster presenter at the conference and show your research work to the audience throughout the conference days.
VIRTUAL PRESENTER
If you can't attend the conference in person but want to share your research with our international community, join as a virtual presenter.

PUBLICATION
All accepted research papers will be published and indexed in the conference proceedings. All accepted abstracts will be published in the conference abstract book with ISBN.
NETWORKING
Attending the conference will provide an opportunity to network and share thoughts on recent advances with other academics and experts in the same or similar fields.
CITY TOUR
Organizing Committee will offer the all participants a city tour free of charge, so learn about Paris's vibrant past and present, with a friendly local guide.
01 November 2019

Paper Submission Deadline
30 August 2019
Early Registration Deadline
11 November 2019
Late Registration Deadline
JOIN THE CONFERENCE
Registration
All conference participants must pay the registration fee. For each paper/poster, at least one author must attend and pay the registration fee. Delegates can choose any of the options given below to participate at the Conference.
Early Registration
ICRSET
Deadline: 30 August 2019
Registration
Late Registration
ICRSET
Deadline: 11 November 2019
Registration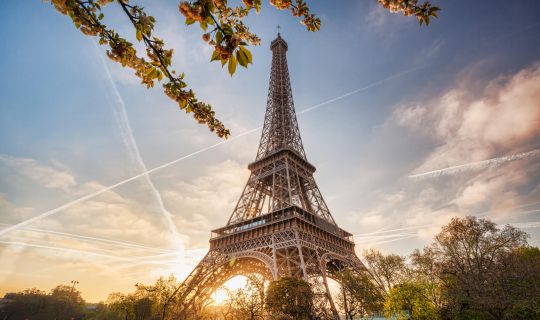 Why Paris?
The accessibility, appeal, multi-cultural vibe, unique food and venues makes this dazzling city a perfect spot for any type of MICE activities.
From corporate meetings, to academic gatherings, private events, even film and fashion appearances, Paris has been one of the top choices.
This is only possible because of the unique architecture, availability of excellent service, developed infrastructure, the adored language, the class of citizens and options for a wide range of dining and team building activities.
Venue
International Conference Centre (CICSU) at Sorbonne University
Block 44/54 – Room 109
Address: 4 place Jussieu 75005 Paris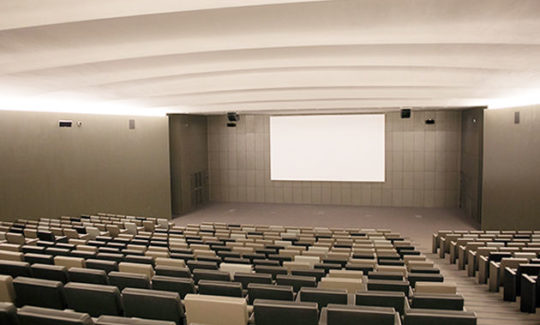 PAPER PUBLICATION OPPORTUNITY
All accepted research papers will be published and indexed in the conference proceedings.
Each Paper will be assigned Digital Object Identifier (DOI) from Cross Ref.
The proceedings shall be submitted to Google Scholar for Indexing.
The Conference Proceedings will be published in the conference proceeding with an ISBN in a soft form.
All accepted papers have an additional opportunity to be published and indexed in various international journals.










international conference 2019, academic conference, engineering conferences, multidisciplinary conference