About Conference
The fields of science, engineering and technology drive socio-economic development forward. It's where 'innovation' and 'collaboration' are not just buzzwords, but core principles. We invite all members of the academia to join us on the 11th-13th of March 2021 in Oxford, the UK for the 3rd International Conference on Research in Science, Engineering and Technology. The engaging international atmosphere of the event is further enhanced by thought-provoking presentations and lively networking.
Let's explore the latest developments and obstacles in the field together and brainstorm creative solutions. ICRSET strives to exceed the audience's expectations and, as such, will focus on cutting-edge research and encourage vigorous discussions.
Explore Oxford on a free guided tour and discover first-hand why this city is considered to be one of the most beautiful places on earth.
Participation Opportunities

ORAL PRESENTATION
Be an oral presenter of the conference and present your research to a truly international audience. Presentation slots are limited, so early submission is strongly encouraged.  Send your abstract today.

POSTER PRESENTATION
Send your research paper to be a poster presenter at the conference and show your research work to the audience throughout the conference days.

VIRTUAL PRESENTER
If you can't attend the conference in person but want to share your research with our international community, join as a virtual presenter.

PUBLICATION
All accepted research papers will be published and indexed in the conference proceedings and will be published with ISBN Number.

NETWORKING
Attending the conference will provide an opportunity to network and share thoughts on recent advances with other academics and experts in the same or similar fields.

CITY TOUR
Organizing Committee will offer the all participants a city tour free of charge, so learn about Oxford's vibrant past and present, with a friendly local guide.
25 February 2021
Paper Submission Deadline
04 March 2021
Registration Deadline
TOPICS
Engineering and Technology
Architecture
Artificial Intelligence
Bioinformatics
Biomedical Engineering
Biotechnology
Civil Engineering
Computer software and applications
Computing
Data Mining
Design
Energy
Engineering
Forestry
Image Processing
Information Technology
Internet and World Wide Web
Manufacturing
Mining
Nanotechnology and Smart Materials
Networking
Polymers and Plastics
Renewable Energy
Robotics
Space Environment and Aviation Technology
Systems Engineering
Transport
Physical and life sciences
Agriculture
Aquaculture
Archaeology
Astronomy
Biodiversity
Biology
Chemistry
Earth Sciences
Ecology
Environment
GIS
Genetics
Meteorology
Oceanography
Physics
Soil
Waste Management
Water
Health and Medicine
Alternative Health
Cardiology
Family Medicine
Food Safety
Gastroenterology
Health
Medicine and Medical Science
Public Health
City Tour
We would also like to offer the participants a one-day city tour free of charge. Great chance for participants to mingle around as well as appreciate the city of Oxford famous for its vibrant culture, architecture, Art scenes and excellent cuisines. organizing committee will offer the participants a city tour free of charge.
We look forward to see you all on March 11_ 13, 2021 in lively Oxford.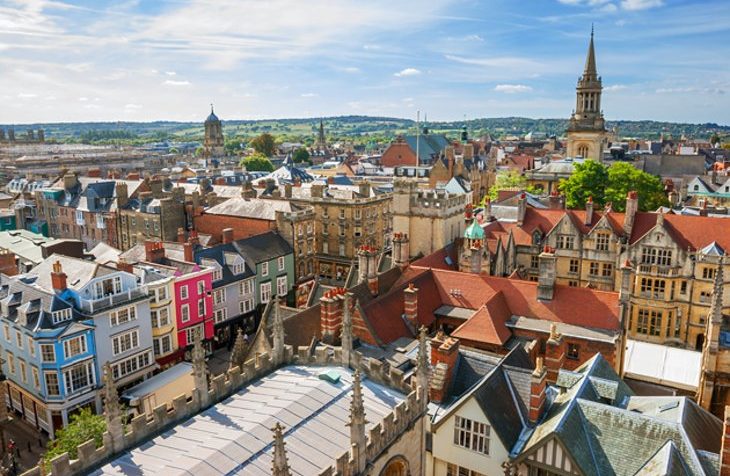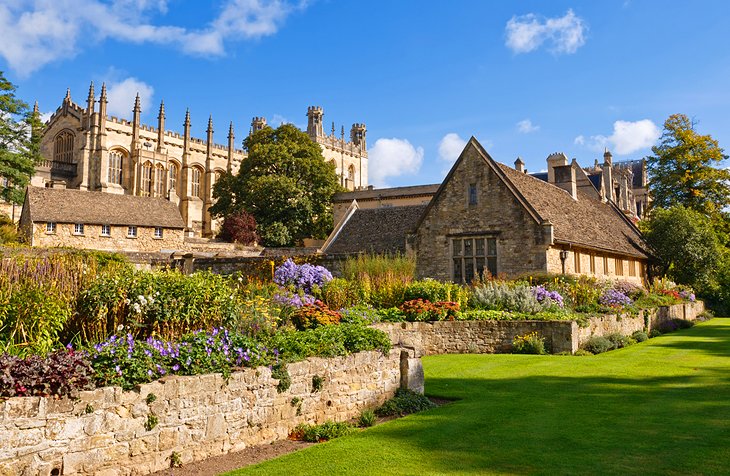 PAPER PUBLICATION OPPORTUNITY
All accepted research papers will be published and indexed in the conference proceedings.
Each Paper will be assigned Digital Object Identifier (DOI) from Cross Ref.
The proceedings shall be submitted to Google Scholar for Indexing.
The Conference Proceedings will be published in the conference proceeding with an ISBN in a soft form.
All accepted papers have an additional opportunity to be published and indexed in various international journals.
All accepted papers will be published in the conference Proceeding ISBN 978-609-485-112-4. All full papers sent for conference proceedings will be accepted through a double blind review process and will be published electronically in proceedings with a DOI number.