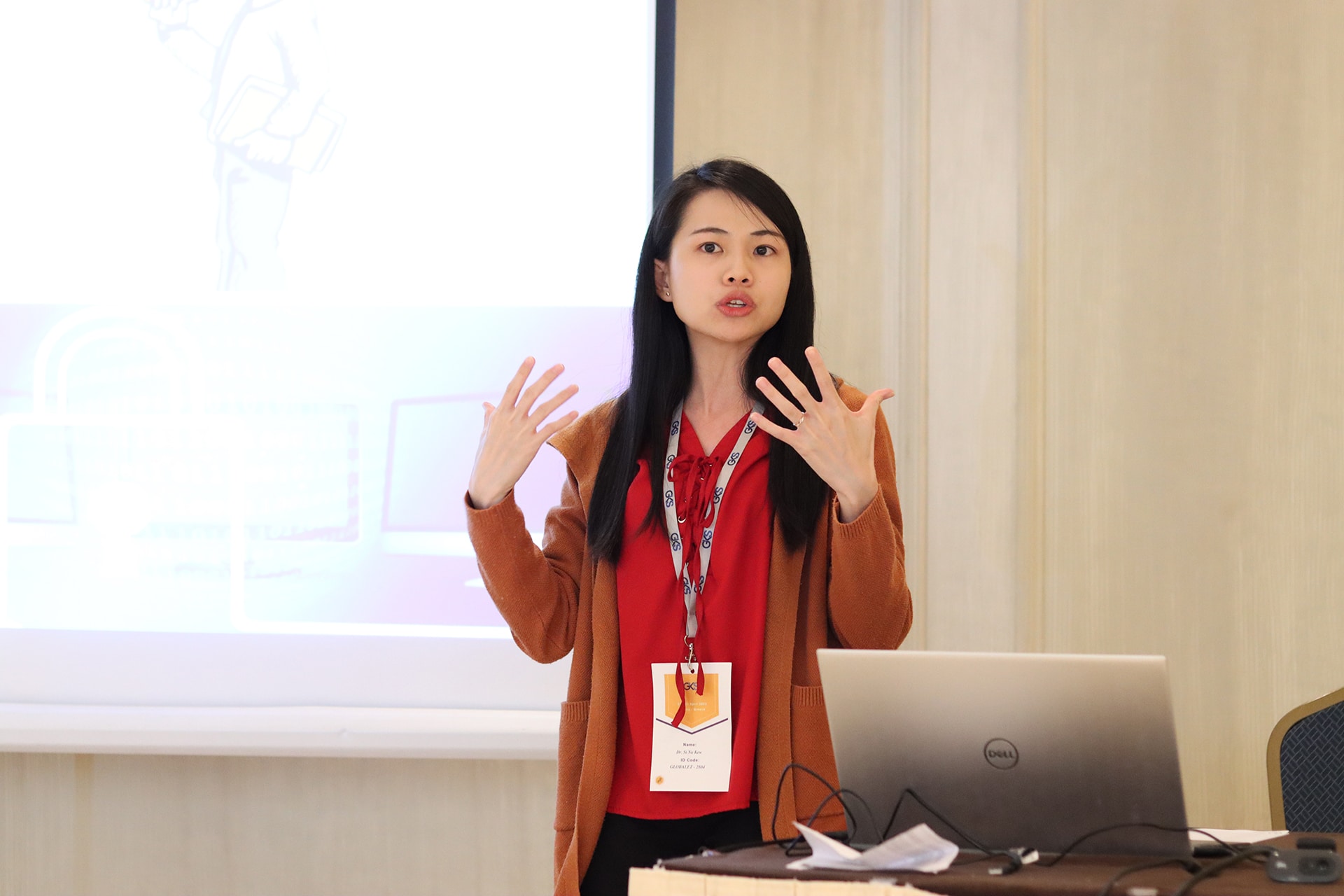 Unlocking Insights at the International Marketing Conference 2023
November 16, 2023 0 comment
Prepare yourself for an exceptional opportunity at the 5th International Conference on New Trends in Management, Business, and Economics scheduled from December 1st to 3rd, 2023, set amidst the captivating city of Paris, France. This conference isn't merely a gathering; it's a gateway to an immersive experience in the realm of Marketing management science. Let's delve deeper into what awaits you at the International Marketing Conference 2023.
Discovering New Avenues
Set to grace Paris from December 1-3, the International Marketing Conference promises a global platform for knowledge exchange in the field of Marketing. Embrace the chance to explore the latest research findings and best practices. But here's the added allure: all peer-reviewed papers get publication opportunities in prestigious SCOPUS journals, ensuring global recognition for your contributions.
Networking and Insights
Expand your horizons as you engage with industry leaders, decision-makers, scholars, students, and practitioners. The conference sessions, along with dedicated social functions, present a unique opportunity to build your professional network. Beyond the conference, Paris's enchanting beauty offers cultural enrichment, promising unforgettable experiences shared with peers and scholars.
Flexible Participation
At the International Marketing Conference 2023, flexibility is key. Whether you thrive on the buzz of an on-site event or prefer the convenience of virtual participation, we've got you covered. Additionally, a unique listener option lets you absorb insights at your pace, enriching your professional network with valuable connections.
Diverse Presentation Modes
Seize the spotlight as an oral presenter, sharing your insights with an international audience. Secure your slot by submitting your abstract early. Opt for a poster presentation to visually showcase your research throughout the conference. And if attending in person isn't feasible, join us as a virtual presenter, ensuring your participation in the global discourse.
Key Information and Opportunities
Check the submission deadlines, familiarize yourself with the Mercure Paris Porte de Versailles Expo venue, and take advantage of our visa support for participants who require it.
Who Should Attend
Academia, non-profit, public, and private sector members keen on exploring the latest research and academic developments in Management, Business, and Economics should not miss this opportunity.
Be the Best Presenter
Elevate your standing by aiming to be recognized as the Best Presenter or Best Student in a conference that focuses on reshaping research in Management, Business, and Economics.
Publication Opportunities
Accepted and presented papers secure a place in the official Conference Proceedings with an ISBN Number. Each paper also receives a Digital Object Identifier (DOI) from Cross Ref, ensuring its visibility and reach.
Join us at the International Marketing Conference 2023 to experience the future of Marketing management. Immerse yourself in vibrant knowledge exchange, unlocking new insights and seizing growth opportunities.