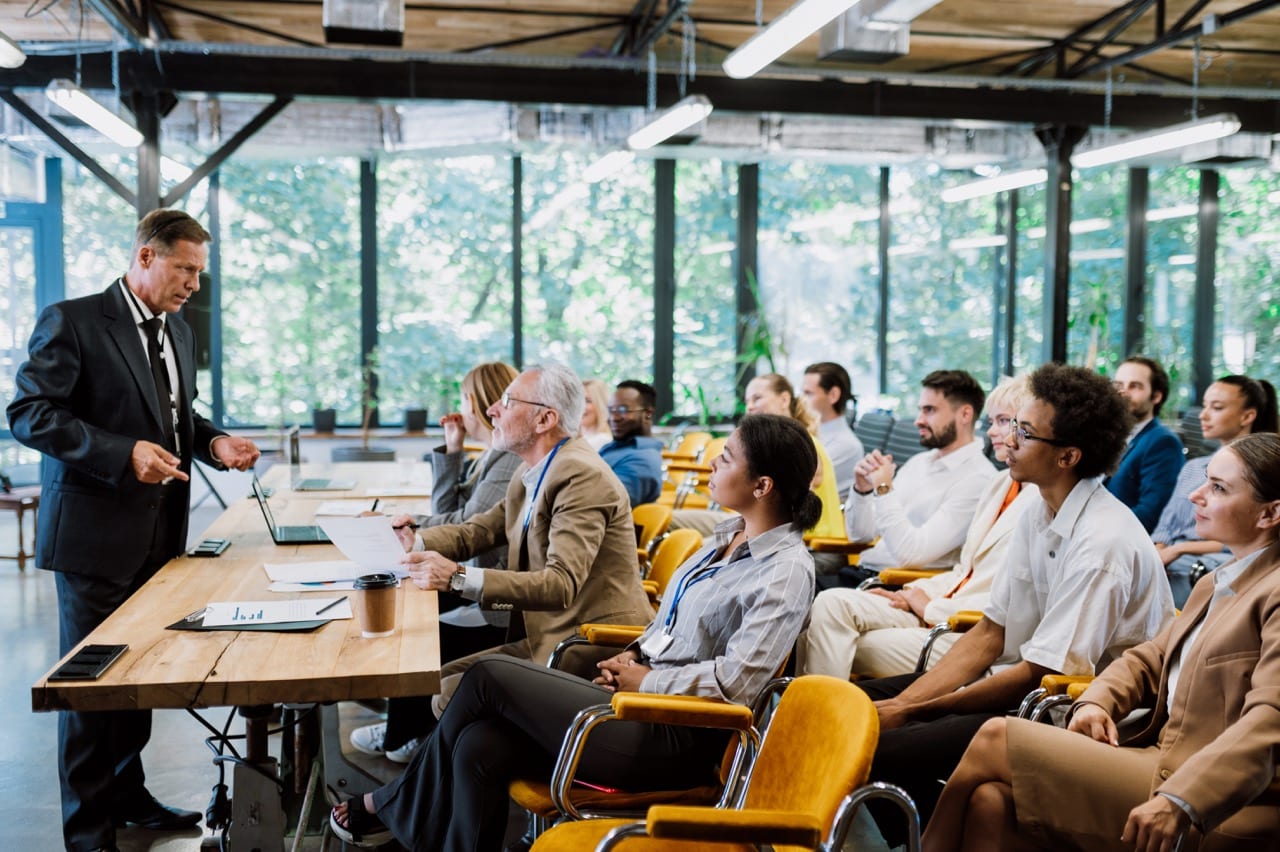 Unlocking Financial Frontiers: Insights from Finance Conference 2024
November 13, 2023 0 comment
Embark on a transformative journey into the dynamic world of finance at the 7th International Conference on Business, Management, and Finance, scheduled to unfold in Cambridge, UK, from June 7-9, 2024. This premier event promises a wealth of knowledge and serves as a nexus for industry leaders, scholars, and researchers in the ever-evolving field of finance.
Why Finance Conference 2024?
Experience the epitome of financial academia at ICBMF 2024, attracting luminaries, scholars, and researchers alike. Over three immersive days, participants will delve into diverse themes, engaging with cutting-edge topics that define the contemporary landscape of finance.
Knowledge Exchange and Networking
More than just a platform for insights, Finance Conference 2024 facilitates extensive networking opportunities with peers and experts. Attendees can connect with a diverse participant base and industry leaders, fostering collaboration and gaining foresight into future financial trends.
Key Conference Highlights
Recognizing Excellence: ICBMF 2024 acknowledges and honors outstanding research contributions in Business, Management, and Finance.
Cutting-Edge Presentations: The conference leverages advanced technology, ensuring seamless access to the latest and most relevant content.
Interactive Roundtable Discussions: Participants are invited to shape the future through dynamic discussions in various formats.
Publish Your Research: Submit high-quality abstracts for a chance to have them indexed in prestigious international journals.
Dive Into Financial Themes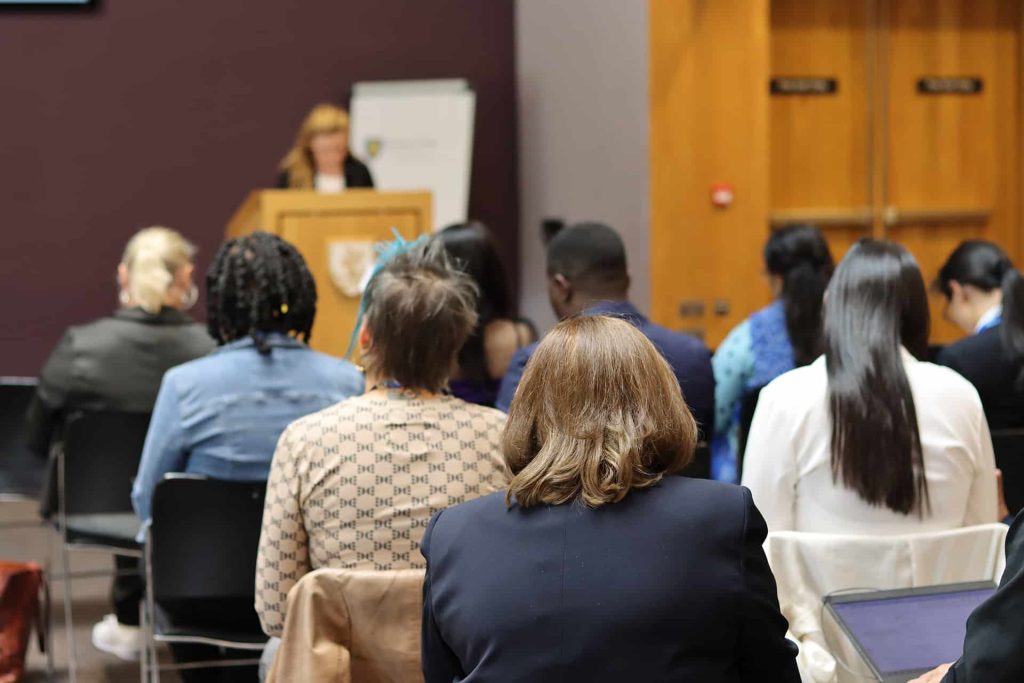 Explore an array of financial topics, including Applied Finance, Behavioral Finance, Capital Markets, Corporate Finance, and Corporate Governance. These sessions offer a comprehensive understanding of the rapidly evolving financial landscape.
Submission Guidelines
Prospective participants are encouraged to submit their abstracts for rigorous evaluation by the Scientific Committee. This ensures that all presentations are based on original, previously unpublished research results, maintaining the conference's commitment to academic excellence.
Get Ready for Finance Conference 2024
Unlock new perspectives, forge meaningful connections, and stay at the forefront of the ever-evolving field of finance. Join us at Finance Conference 2024 for an immersive and unforgettable experience, where the future of finance takes center stage.