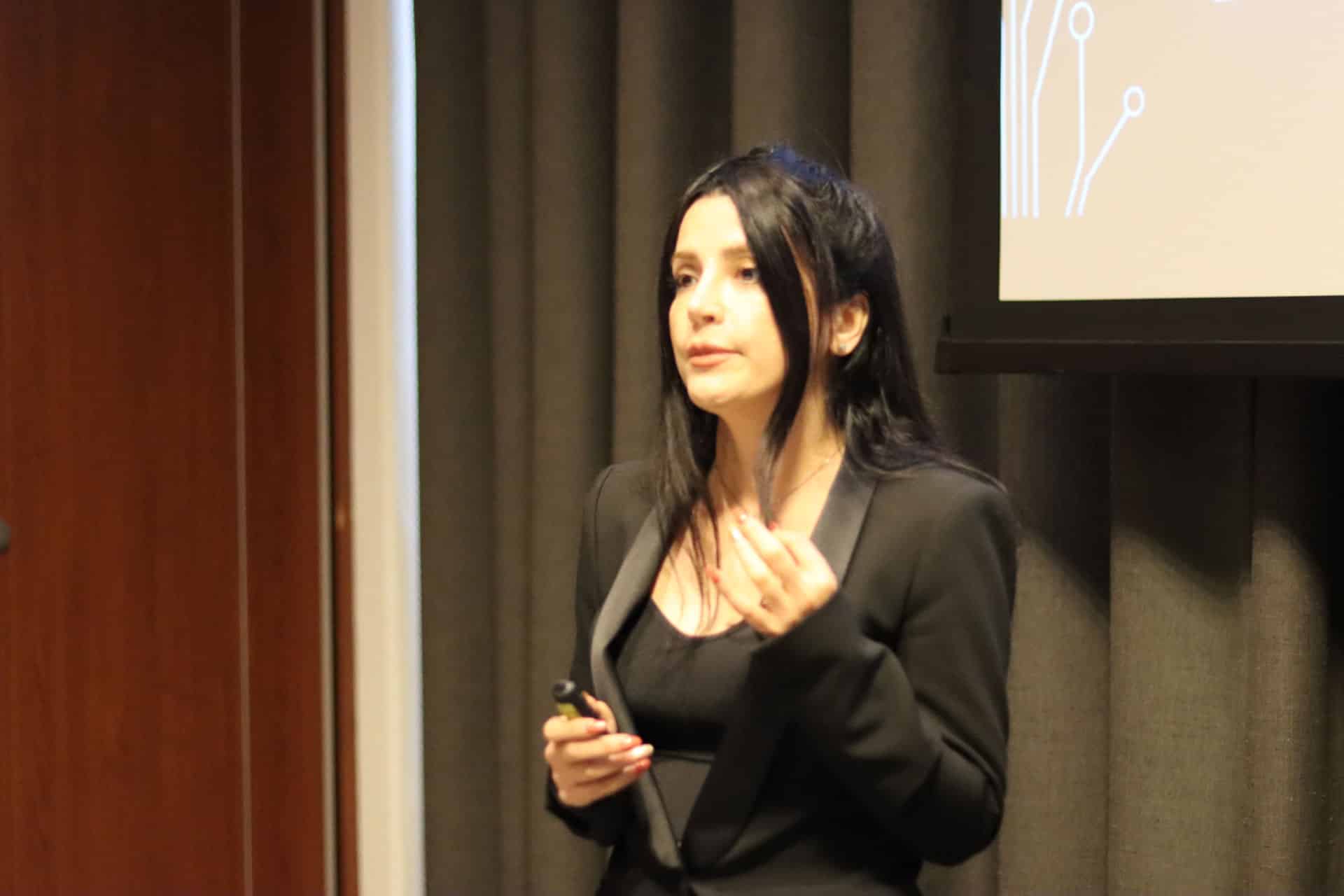 Unlocking Academic Frontiers at the 7th International Conference on Management, Economics, and Finance
November 10, 2023 0 comment
Join the 7th International Conference on Management, Economics, and Finance in Copenhagen, Denmark, from November 3-5, 2023. This transformative event unites scholars, researchers, and scientists, offering engaging presentations, dynamic networking, and immersive learning experiences.
Your Path to Participation: Essential Dates and Opportunities
Don't miss vital deadlines for virtual, poster, and oral presentations. Gain recognition and share your discoveries in esteemed indexed journals. Connect with our global academic network and enjoy a complimentary guided tour of enchanting Copenhagen.
An All-Encompassing Experience: For Presenters and Attendees
As an attendee, broaden your horizons and engage in face-to-face discussions about diverse projects and fresh insights. Elevate your scholarship and contribute to the growth of management, economics, and finance. Join us for cross-border knowledge exchange.
Exploring the Conference Theme and Topics
An Overview of ICMEF 2023's Invitations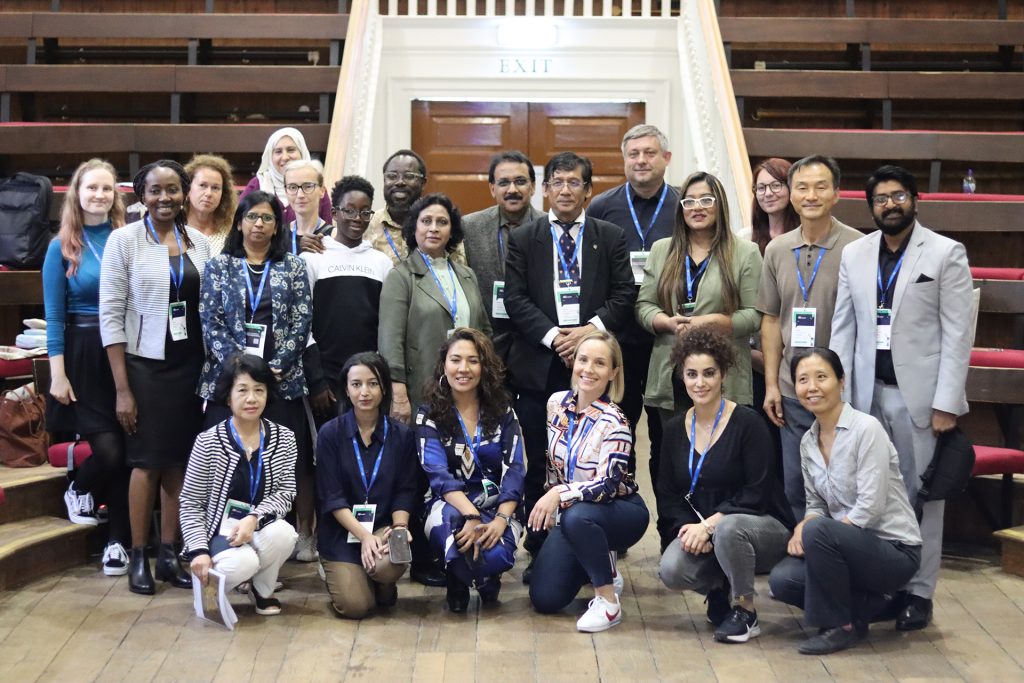 Explore Management and Economics: ICMEF 2023 Theme and Topics. ICMEF 2023 invites submissions covering Management, Economics, Business, and Finance. The Scientific Committee evaluates original, unpublished research across various paper types. Look out for detailed submission guidelines post-conference.
Why ICMEF 2023 is Your Global Stage for Management
Your Opportunity to Shine: Presentation Formats
Become an oral presenter and address a diverse international audience at the 2023 conference. Secure your presentation slot by submitting your abstract today. Explore our poster presentation and virtual presenter options. Discover publication opportunities in indexed international journals, including SCOPUS and Web of Science. Every paper receives a DOI and may be indexed in Google Scholar.
Upholding Integrity: Our Commitment to Counter Plagiarism
Commitment to Ethics: Countering Plagiarism.
The 7th edition of the Academic Conference on Management, Economics, and Finance follows stringent anti-plagiarism measures. Submissions undergo a plagiarism check with Crossref Similarity Check Powered by iThenticate before scientific committee review. For details about iThenticate, visit the following link.
Experience Copenhagen's Allure
A Taste of Copenhagen: The Guided Tour
Immerse Yourself in Copenhagen's Charm. Join us for a complimentary guided tour of captivating Copenhagen, a traveler's dream. Save the dates: November 3-5, 2023, in lively Copenhagen. Let's explore knowledge and opportunities together.