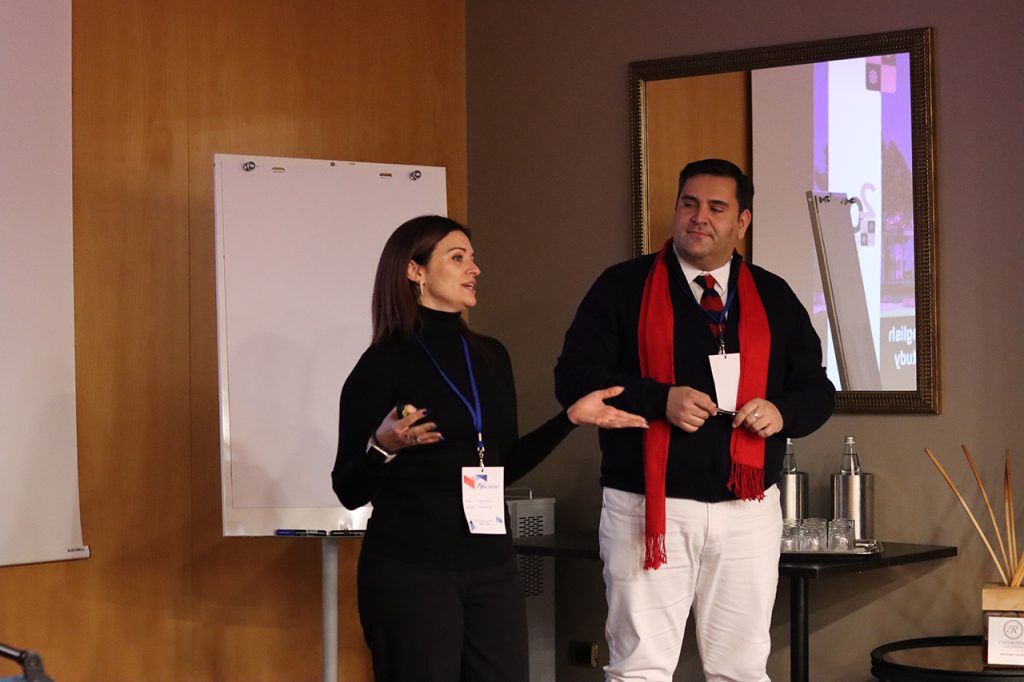 Global Conference on Business, Management, and Marketing: Explore Limitless Opportunities
November 20, 2023 0 comment
Welcome to the Global Conference on Business, Management, and Marketing in bustling Birmingham. In today's rapidly evolving business world, staying informed is crucial. The 2024 management conference stands as an essential platform to address critical challenges.
Important Dates:
Paper Submission Deadline: February 9, 2024
Early Registration Deadline: December 12, 2023
Late Registration Deadline: February 15, 2024
Hosted at the prestigious University of Birmingham, this conference offers unparalleled opportunities for global networking and collaboration. By bringing together industry experts, thought leaders, and professionals from diverse backgrounds, it provides a unique space for collaboration, insights sharing, and understanding emerging trends and best practices. Focused on knowledge exchange, networking, and empowering individuals with practical strategies, this management conference plays a pivotal role in enhancing professional growth, fostering industry advancements, and driving success in the dynamic world of business and marketing.
Themes and Topics
This management conference delves into an extensive range of themes and topics in Business, Management, and Marketing. For a comprehensive list of themes and headline summaries, visit our dedicated topics page. Engaging with leading experts, practitioners, and scholars offers insights into the latest research, advancements, and best practices.
Innovative Participation Modes
Recognizing diverse preferences and constraints, we offer multiple modes of participation. Choose to present your research through an oral or poster presentation, or attend as a listener. Each contribution, irrespective of the presentation mode, enriches the conference and encourages knowledge exchange.
Oral Presentation: Address a global audience.
Poster Presentation: Showcase your research.
Virtual Presentation: Engage with the international community.
Listener: Join discussions with fellow participants.
Unlock Your Research Potential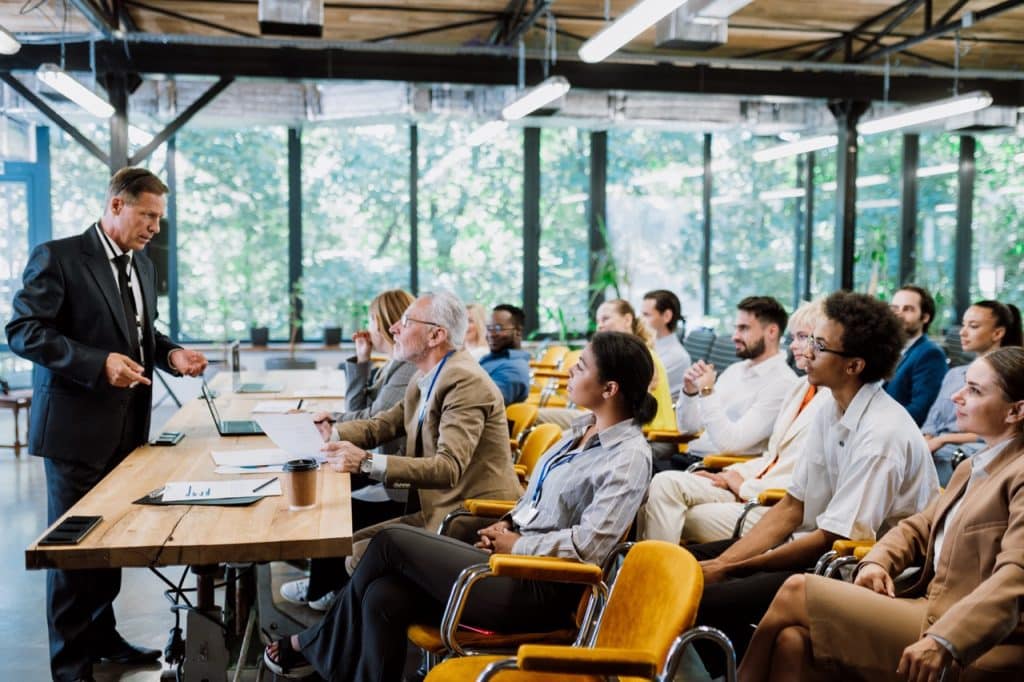 As part of our commitment to academic excellence, we offer various publication opportunities. Accepted abstracts will feature in conference abstracts, while full papers will be considered for publication in conference proceedings, indexed journals, and monographs. Each paper receives a unique ISBN and DOI for proper citation and recognition. Our stringent review process ensures publication quality and integrity.
Plagiarism Policy & Publication Ethics
All submissions undergo plagiarism checks through Crossref Similarity Check Powered by iThenticate. Plagiarized submissions face automatic rejection.
Stay Informed: Important Deadlines & Registration Offers
Tailored registration packages cater to students, regular attendees, and listeners. For visa requirements, an invitation letter supports the visa application process post-registration.
Discover Birmingham's Academic Significance
Birmingham, with its vibrant educational institutions and rich intellectual atmosphere, provides an ideal backdrop. Its strategic location, excellent infrastructure, and world-class research facilities make it a coveted management conference hub. While exploring, immerse yourself in the city's history, culture, and academic significance. Birmingham offers a unique chance to engage, network, and contribute to knowledge advancement in your field.