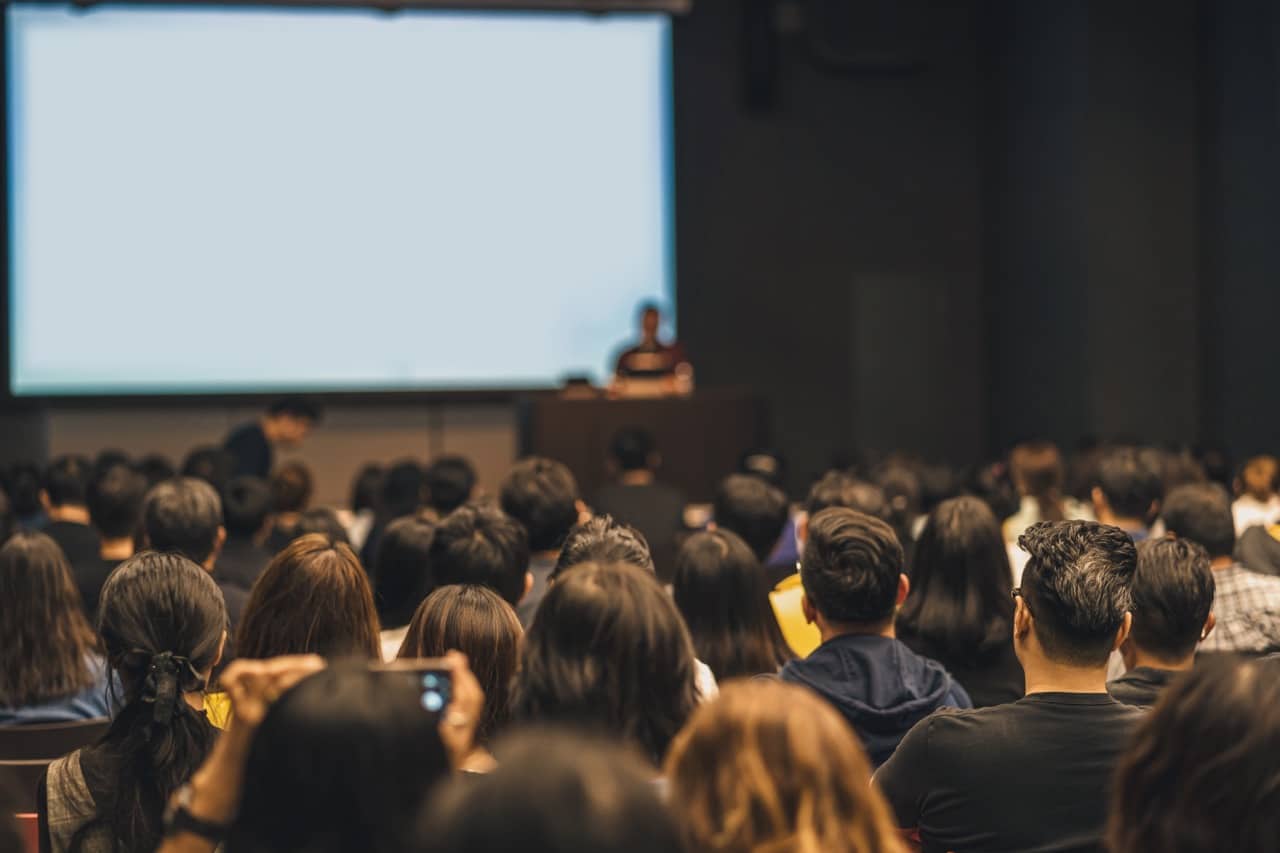 FOOD CONFERENCE 2024: DISCOVERING INNOVATION AND NETWORKING IN MILAN
November 20, 2023 0 comment
Experience an immersive exploration into food science and nutrition at the Global Conference on Nutrition and Food Sciences in Milan, Italy, from February 23rd to 24th, 2024. This dynamic event serves as a nexus for knowledge exchange, relationship-building, and the latest advancements in the field.
Unveiling Innovation in Milan
This conference transcends mere research presentations; it's a platform for fostering connections among esteemed experts. Diverse topics take center stage, including synthesized food, sustainable food systems, nutrigenomics, child nutrition, and more.
Attendee Diversity
Engage with a diverse audience, from seasoned researchers and scientists to graduate and post-graduate students, alongside representatives from organizations, research institutions, and government agencies. The collective objective is to elevate discussions on nutrition and food sciences.
Versatile Presentation Styles
Oral and poster presentations offer interactive means to convey research findings. While slides enhance presentations, they should complement, not replace, verbal delivery. Engaging the audience amplifies impact.
Virtual Presentation Option
For remote participants, a virtual presentation option exists. Submit proposals with one author's registration payment. Conference materials will be dispatched via email.
Exploration Beyond Presentations
Even without presenting, seize the chance to gain insights, expand networks, and engage with both corporate and academic figures.
Values of the Scientific Committee
This event champions open science values: universality, liberty, and accountability. Its goal is to ensure scientific outcomes are accessible to all, free of charge or obstacles.
Discover Milan's Culinary Excellence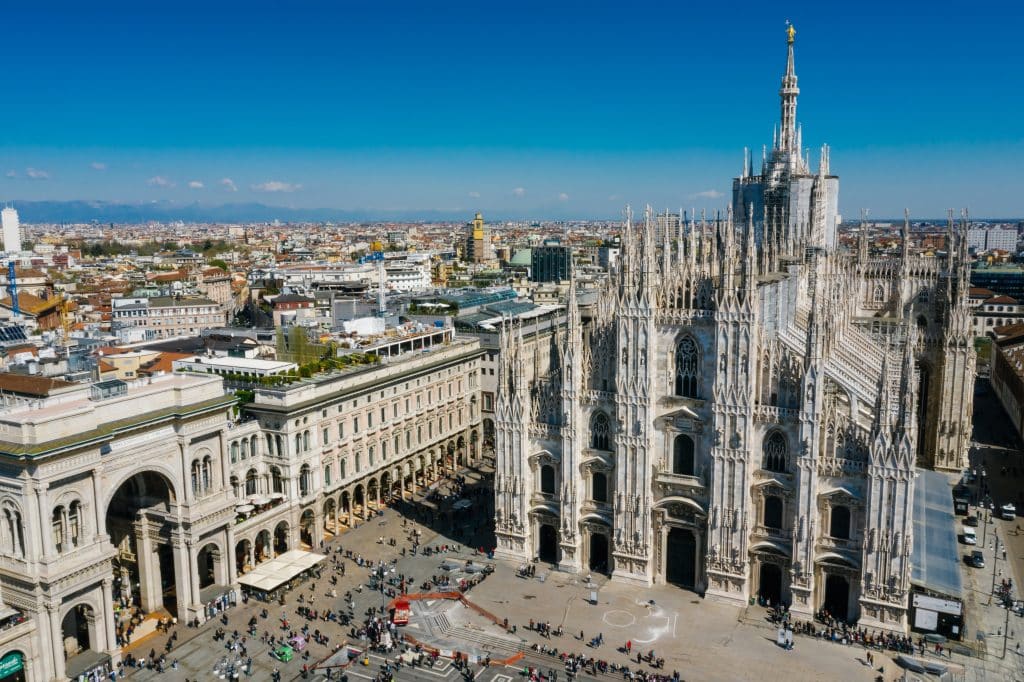 Maximize your Milan visit, a global culinary capital. Experience the interplay between nutrition and food sciences while savoring a diverse range of global flavors.
Enhancing Academic Profile
Present and potentially publish papers in prestigious academic journals following a stringent double-blind peer-review process ensuring quality and authenticity.
Diverse Range of Topics
Explore a broad spectrum of topics in food science and nutrition, covering areas from food chemistry and biochemistry to nutrition health aging and food science and technology.
Submission Guidelines
Ensure a smooth submission process by adhering to guidelines. Abstracts within the word limit of 175 – 275 in English are encouraged.
Workshop Opportunities
Share specialized knowledge or practical skills through workshops in nutrition and food science.
Publication Opportunities
Choose from multiple publication avenues, including Conference Proceedings and journal publication, receiving ISBN and DOI numbers for added credibility.
Anti-Plagiarism Policy
Stringent anti-plagiarism policies ensure integrity in all submissions, subjected to thorough plagiarism checks.
Visa Application Support
For visa requirements, official invitation letters are provided for embassy or consulate submissions via the online visa conference application.
Registration Benefits
Registration offers access to scientific sessions, conference materials, Welcome Reception, exhibition, poster viewing, and meals. Note that accommodation and airport transfers are not included.
In Conclusion
The Food Conference in Milan is a paramount event for all passionate about the field. Whether a seasoned researcher or an emerging professional, this conference promises inspiration, knowledge, and networking opportunities. Join us in Milan and unlock your potential in the realm of nutrition and food sciences.