About Conference
The International Conference on Research in Science, Engineering and Technology, March 7–9, 2019 in London, UK aims to bring together academia, researchers and scholars to exchange information and share experiences and research results about all aspects of specialized and interdisciplinary fields. This event provides an opportunity for all to network, share ideas and present their research  to a worldwide community. Discussion on the latest innovations, trends and practical concerns and challenges faced in these fields are also encouraged.
ICRSET conference is supported by many universities, organizations and scientific communities throughout the world. With this conference, we encourage the community of multinational researchers to share common experiences and discussions.
We are delighted to announce that the conference  have established a great and friendly community of multinational researchers who are fond of sharing their common experiences.
In this regard, the scientific and executive committees of the Conference kindly invite all professors, researchers and executive officials to submit, individually or in partnership with other researchers, their valuable articles comprising the latest scientific and research findings on the main or related themes and topics of the Conference to the Conference Secretariat.
History
The first series of ICRSET conference was held in London, United Kingdom, we wish to pioneer a way to another outstanding event.
Participation Opportunities

ORAL PRESENTATION
Be an oral presenter of the conference and present your research to a truly international audience. Presentation slots are limited, so early submission is strongly encouraged.  Send your abstract today.

POSTER PRESENTATION
Submit your research paper to be a poster presenter and show your research work to the global conference audience.

VIRTUAL PRESENTER
If you can't attend the conference in person but want to share your research with our international community, join as a virtual presenter.

PUBLICATION
All accepted research papers will be published and indexed in the conference proceedings. All accepted abstracts will be published in the conference abstract book with ISBN

NETWORKING
Attending the conference will provide an opportunity to network and share thoughts on recent advances with other academics and experts in the same or similar fields.

CITY TOUR
Organizing Committee will offer the all participants a city tour free of charge, so learn about London's vibrant past and present, with a friendly local guide.
01 November 2019

Paper Submission Deadline
10 July 2019

Early Registration Deadline Round I
30 August 2019
Early Registration Deadline Round II
11 November 2019
Late Registration Deadline Round III
TOPICS
Engineering and Technology
Architecture
Artificial Intelligence
Bioinformatics
Biomedical Engineering
Biotechnology
Civil Engineering
Computer software and applications
Computing
Data Mining
Design
Energy
Engineering
Forestry
Image Processing
Information Technology
Internet and World Wide Web
Manufacturing
Mining
Nanotechnology and Smart Materials
Networking
Polymers and Plastics
Renewable Energy
Robotics
Space Environment and Aviation Technology
Systems Engineering
Transport
Physical and life sciences
Agriculture
Aquaculture
Archaeology
Astronomy
Biodiversity
Biology
Chemistry
Earth Sciences
Ecology
Environment
GIS
Genetics
Meteorology
Oceanography
Physics
Soil
Waste Management
Water
Health and Medicine
Alternative Health
Cardiology
Family Medicine
Food Safety
Gastroenterology
Health
Medicine and Medical Science
Public Health
City Tour
We would also like to offer the participants a one-day city tour free of charge. Great chance for participants to mingle around as well as appreciate the city of Paris famous for its vibrant culture, architecture, Art scenes and excellent cuisines. organizing committee will offer the participants a city tour free of charge.
We look forward to see you all on November 22 – 24 in lively Paris.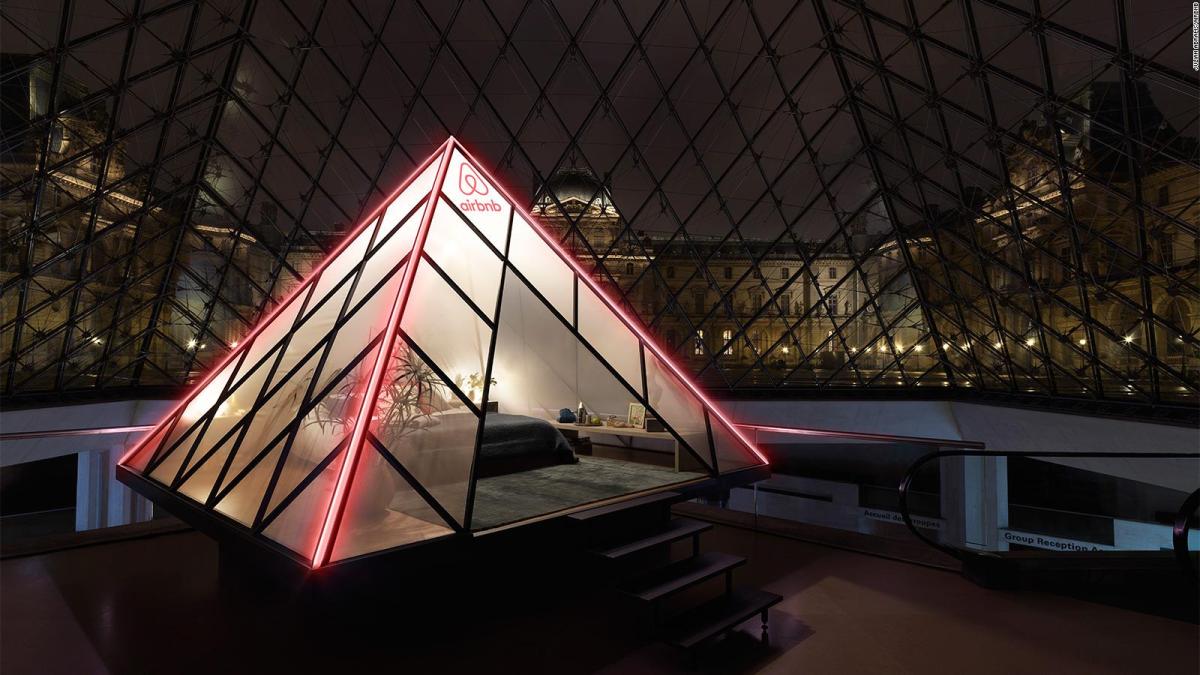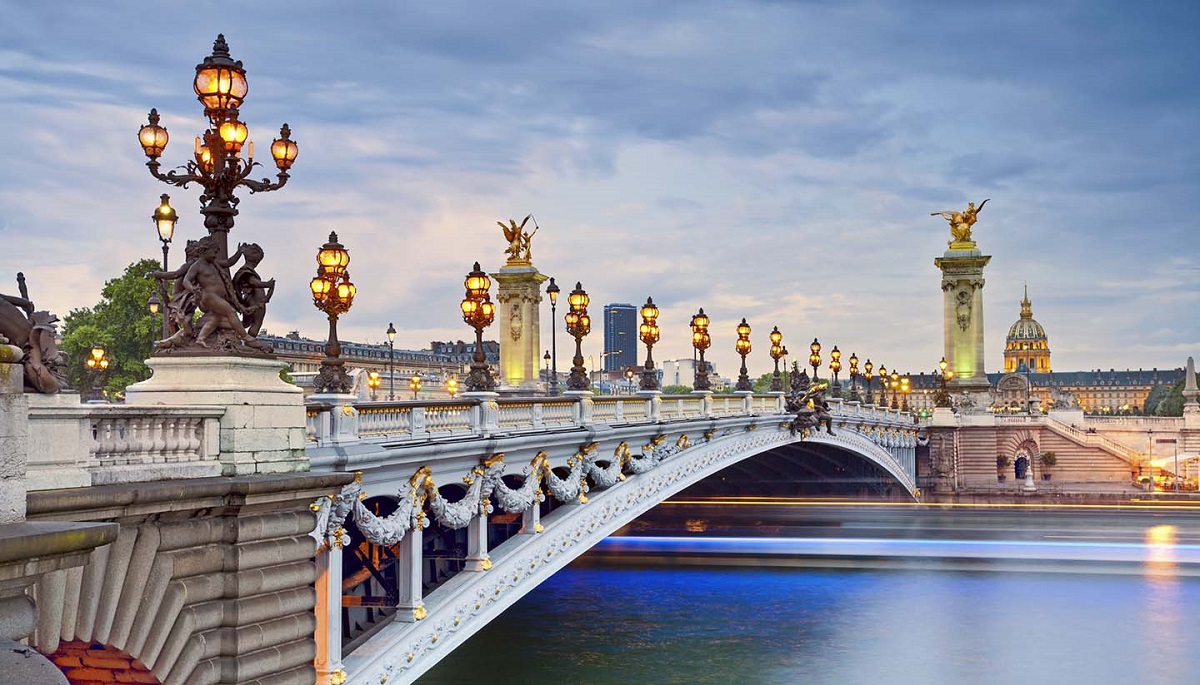 PAPER PUBLICATION OPPORTUNITY
All accepted research papers will be published and indexed in the conference proceedings.
Each Paper will be assigned Digital Object Identifier (DOI) from Cross Ref.
The proceedings shall be submitted to Google Scholar for Indexing.
The Conference Proceedings will be published in the conference proceeding with an ISBN in a soft form.
All accepted abstracts will be published in the conference abstract book with ISBN 978-609-8239-20-1. All full papers sent for conference proceedings will be accepted through a double-blind review process and will be published electronically in proceedings with a DOI number.
All accepted papers have an additional opportunity to be published and indexed in various international journals.